The peace of mind of being in control
Solutions that allow you to manage all administrative processes online, with instant visibility of the activity performed.
Procedures for new vehicles and used vehicles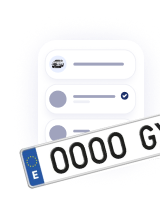 Vehicles Property Transfers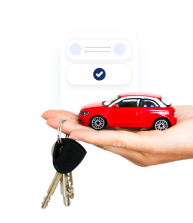 Duplicate circulation permissions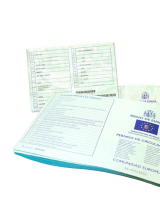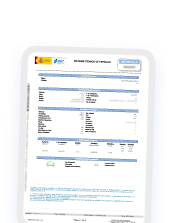 Temporary or definitive car deregistrations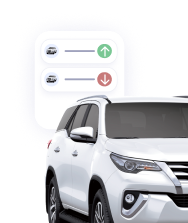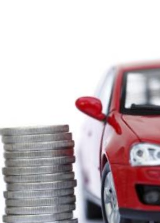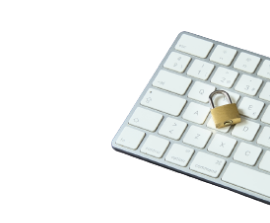 We move forward with you with services and solutions tailored to your needs.
API Integration
with other software
Comprehensive resource optimization and process acceleration through the use of APIs integration with third parties.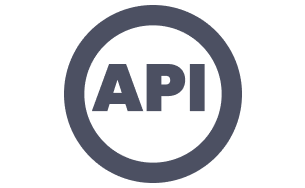 Personalized reporting system with the desired periodicity.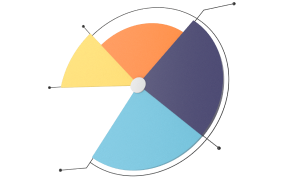 Team of experts available to work at our customers' facilities.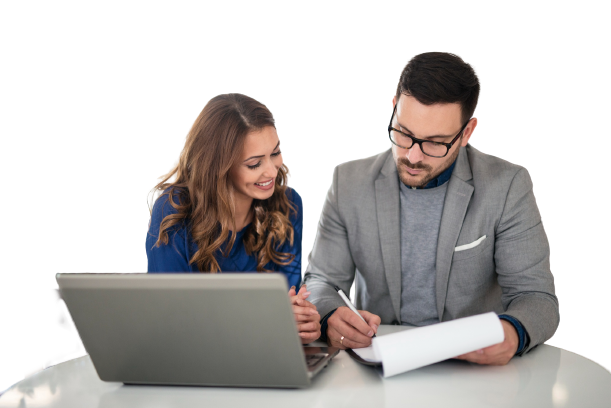 Legal and administrative settlement
Legal and technical support offered by our team of professionals.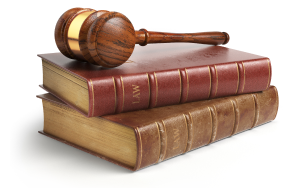 Your business is our priority, that's why we seal our service through SLA management commitment.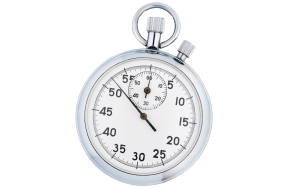 Document custody and logistics
Logistics services for the storage and custody of physical documents or other vehicle elements.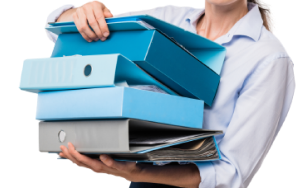 Gesthispania offers unique solutions for unique clients.
We want to guarantee you integral solutions that are adapted to your company with the peace of mind of a management that saves you time and money.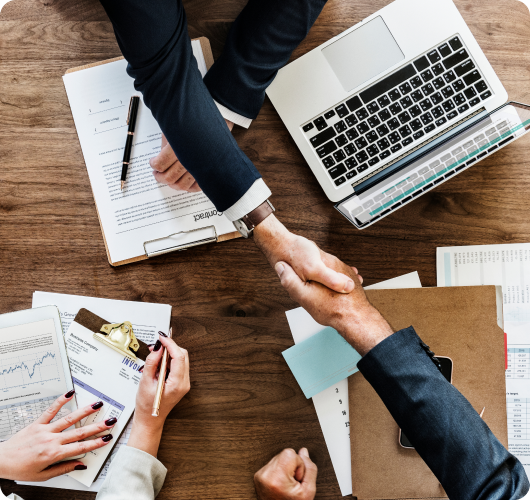 Reduction of operating costs
Simplification of processes
We have optimized the traditional management process until it is completely digitalized.
Efficient, fast, secure and fit for the future