We offer you a comprehensive coverage of traffic fines.
Our services are tailored to you.
We respond to your sanctions, whether domestic or foreign, from the moment of receipt until the end of the administrative process with the payment of the fine.
Step by step in the management of a traffic fine




Identification and presentation

Receipt of notifications from DEV, TEU, mail and other venues.
Digitization, classification and registration of all fines (according to expiration dates, organization, origin, etc.).
Generation of a process per fine.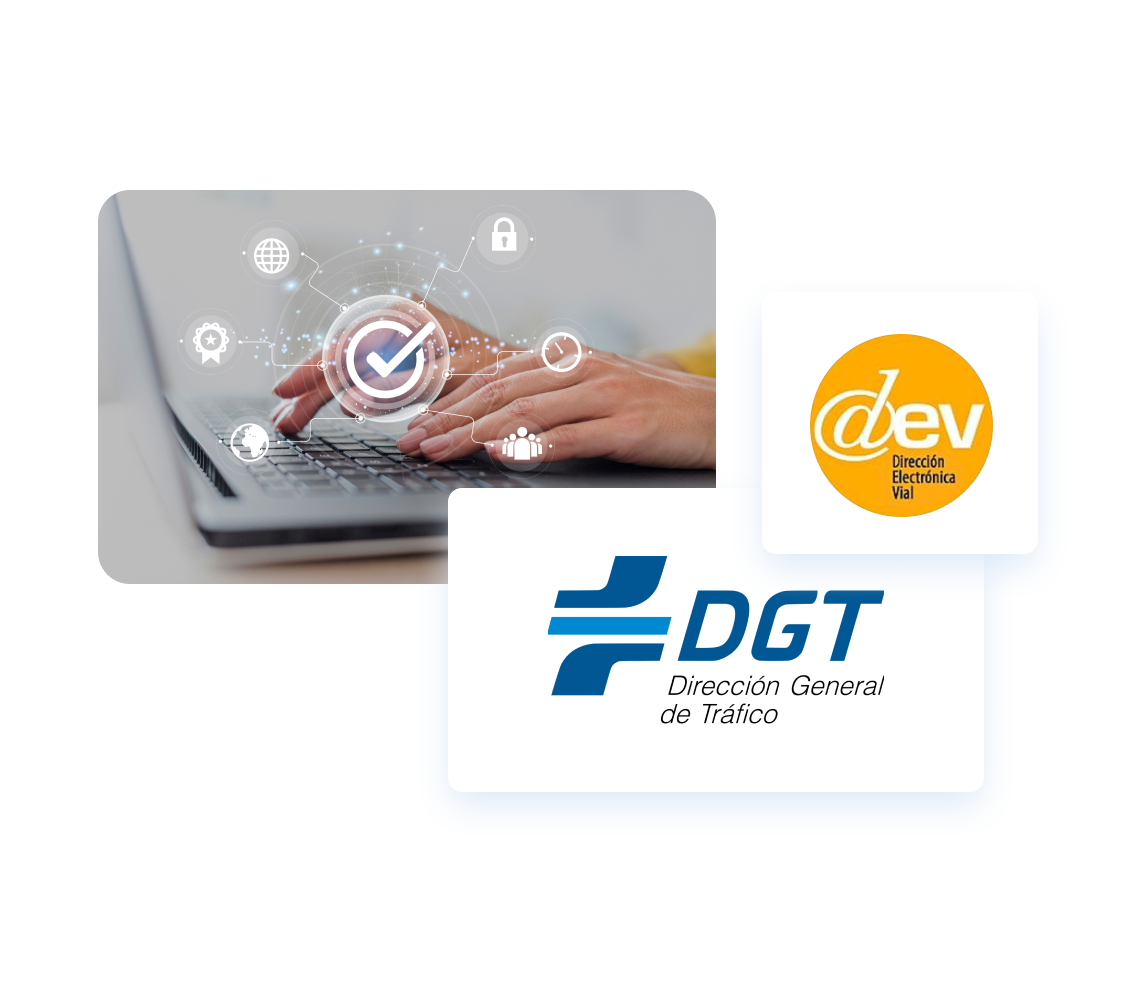 Collection of data on offending drivers.
Collection of documents necessary for the identification process.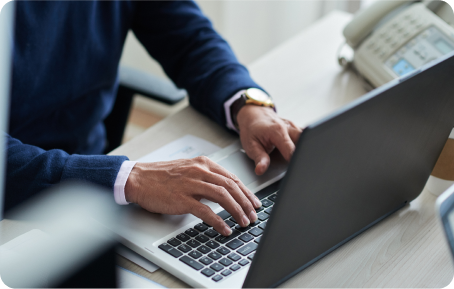 Incident management process whenever the necessary data for identification are missing.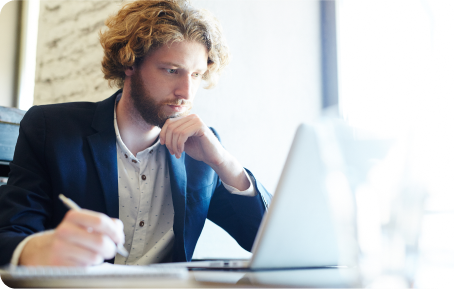 Identification and presentation
Identification of the driver or offender with the corresponding documentation.
Presentation of documentation before the agencies (through Official Registries and telematic presentations according to the existing agreement with the Agencies).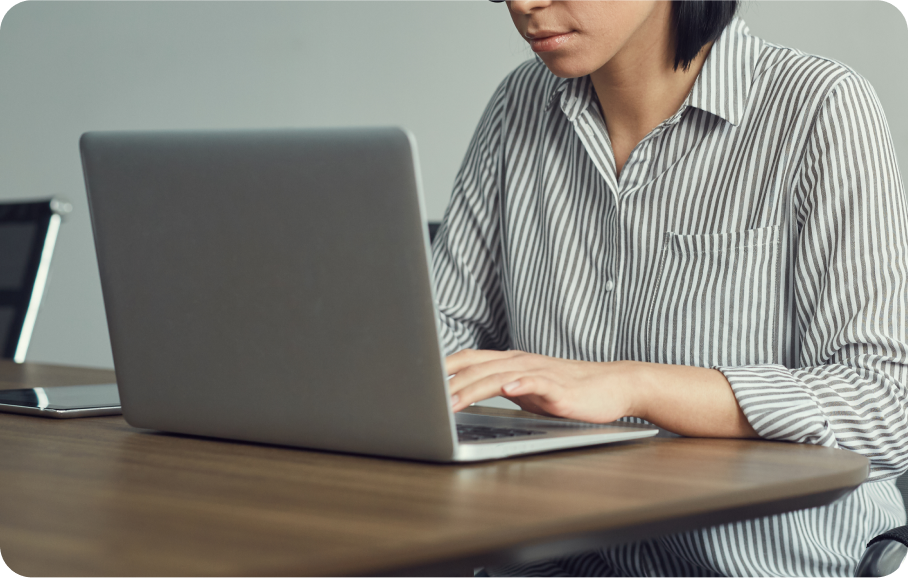 Online solutions, 100% adapted to the different customer segments.
More efficiency, more agility in management, more control of the activity.
More and better service through additional solutions
API for integration with software and organizations
Comprehensive resource optimization and process acceleration through the use of third-party integration APIs.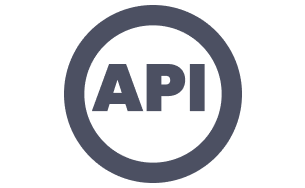 Personalized reporting system with the desired periodicity.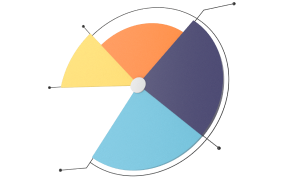 Team of experts available to work at our customers' facilities.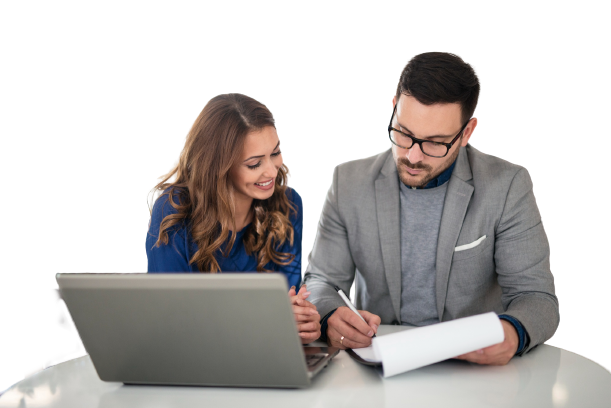 Legal and administrative assistance
Legal and technical support offered by our team of professionals.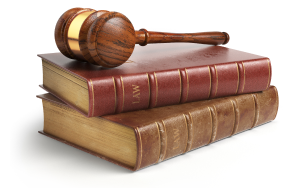 Your business is our priority, that's why we seal our service through SLA management commitment.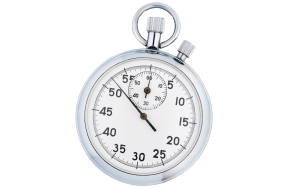 Document custody and logistics
Logistics services for the storage and custody of physical documents or other vehicle elements.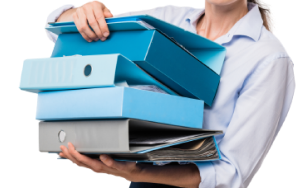 Leave the management of traffic fines to us, you focus on your business.
More time and resources to grow your business. Total visibility and tracking of our activity and process status.

Comprehensive coverage of all tasks related to the management of fines.

Elimination of the operational burden, thus achieving an increase in productivity.

We minimize the financial risk caused by non-compliance in the management of fines.

Gain control and accessibility
Real-time information on the status of transactions from any device.